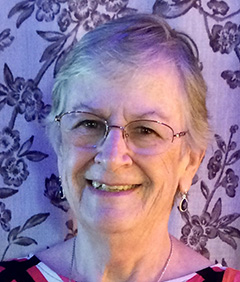 It is with great sadness that we report that our dear Jane Bloom, L.U.T., our Youth and Family Director, passed away on Sunday, June 24, 2018
unityalbany.org/2018/06/29/jane-bloom-we-will-remember-you/
We are extremely grateful to Trudi Ellis for keeping our Sunday morning program going during the months of Jane's illness and for continuing to do so now, along with help from Tom McKee and others.
---
11:00 am Sunday Service (10:00 am in summer)
Who We Are
We are a caring, compassionate, loving program that nurtures the Christ presence in our children and embraces individuality through instruction and activities in Unity Principles.
What We Believe
Unity's Five Basic Principles
God is all good and active in everything, everywhere
I am naturally good because God's Divinity is in me and in everyone.
I create my experience by what I choose to think and what I feel and believe.
Through affirmative prayer and meditation, I connect with God and bring out the good in my life.
I do and give my best by living the truth I know.
I make a difference!
---
Program Overview
The Living Curriculum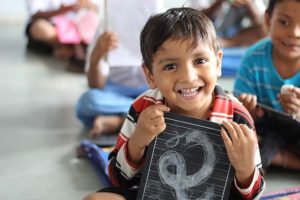 The vision of the Living Curriculum is to empower children and youth to use their spiritual wisdom to fulfill their soul's purpose; to empower parents to see themselves as the primary spiritual educators of their children and youth; to empower facilitators to see education as a process, through which they effectively support the unfolding of the child' spiritual nature and model the living of the spiritual principles; to empower a spiritual community to function with unity in diversity; to inspire a world educational community by its philosophy, process, programs and products. (Association of Unity Churches)
Registration
Registration is required of all students attending the Sunday programs.
Arrival & Pick- Up
Student's will be dropped off in the children's area and signed in prior to the start of services; an approved adult is to sign them out at the end of service.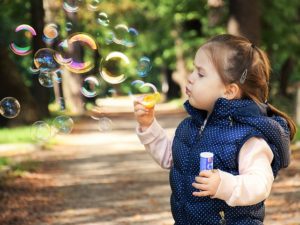 Please try to drop off students by 10:55 AM during the regular year and 9:55 AM in the summer because:
We are able to greet each child
They are able to take advantage of the pre-session activities
They are able to join us at the beginning of the experience rather than walking in after we have started
Some children have difficulty with transitions and might find it more difficult to join in to activities that are already in progress.
Sacred Safety
Our teachers, leaders, assistants are all background screened and trained in Sacred Safety practices.
If children are working through a health challenge or would otherwise have difficulty participating in class that day it might be wise to promote healing in their home.
If your child is having any other difficulty, please alert the teacher in charge for the day so that extra care can be taken to ensure a successful Sunday experience.
---
Curriculum Focus
Nursery to Kindergarten
To help children understand they are loved just as they are
To explore Jesus as a human being and as a model of love and goodness
To help children understand that they, too, have the spiritual potential to act in ways that bring out their best selves
To help the children develop their spiritual potential to express love and caring for others.
Elementary grades 1 to 5
To see Jesus as a person who had challenges and difficulties but created a relationship with God that helped him to move through these challenges with loving kindness and generosity
To use who Jesus was and how he behaved to create a model of behavior for their own lives
To help the children explore how they, too, can let God live through them as an expression of life, love, and kindness.
Uniteens grades 6 to 8
To understand that Jesus was a human being who lived and is also the example of God moving in and through us.
To know they are inherently good and they have choices as to how they can show up in this world.
To begin to understand that Jesus is our elder brother and wayshower.
Y.O.U. High School
To be receptive to the idea that God is a mental attitude that works in and through us
To understand that they are the creator of their own world through the thoughts that they give power to and what they choose to see and believe
To gain the ability to look past the literal appearance of a situation and to focus on the good the situation brings
To know that the Kingdom of God is within them
To know that each has the power to live and do as Jesus did.
Parental Involvement
Parents are encouraged to get involved in their children's spiritual education.  Handouts and materials will be available periodically and parent information sessions will be scheduled as the year progresses.
Spiritual Educator Training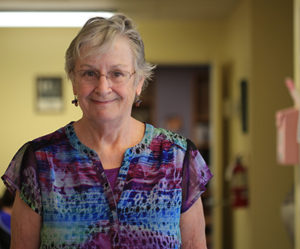 Church based: meetings held monthly to discuss program questions as well as points of continued staff development.
We are part of the Eastern Region which holds a yearly conference as well as regularly schedules webinars with the YFM consultant in our region.
Unity Worldwide Ministries offers a Child/Teen Ministry week of spiritual education training during the summer.  It is currently held at Unity Village in MO.