~ How the Fab Four Turned Us On to Eastern Wisdom
Phil Goldberg returns to Unity Albany with a special presentation featuring Beatles songs performed by the Unity music team and friends. When the Beatles took up Transcendental Meditation in 1967, meditation and yoga boomed and gurus became celebrities. When they retreated to an Indian ashram a few months later, the lid blew off. Within a few years Indian ideas and practices had caught the attention of scientists, scholars, religious leaders, and ordinary stressed-out people. The spiritual landscape has never been the same. We've all been affected by the watershed meeting of East and West sparked by the Fab Four. In this program, we'll learn the details of how it all came to be, hear the stories behind some classic songs, and explore the Beatles' remarkable spiritual legacy. And, we'll rock to some of the most memorable—and spiritually transformative—music of all time.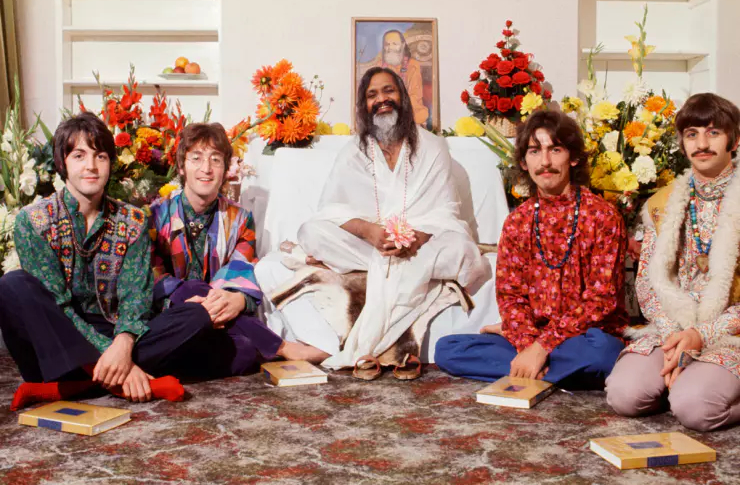 Cost of Workshop: $25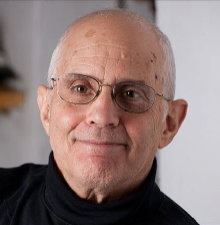 Philip Goldberg is the author or co-author of numerous books; a public speaker and workshop leader; a spiritual counselor, meditation teacher and ordained Interfaith Minister.  A Los Angeles resident for several decades, Phil has recently moved to Great Barrington, MA. He hosted a program on Unity Online Radio in recent years and is a regular contributor to Unity Magazine. Phil cohosts the Spirit Matters podcast, leads American Veda India Tours, conducts online courses and workshops, and blogs regularly on Elephant Journal and Spirituality & Health.
Find out lots more about Philip Goldberg's offerings at philipgoldberg.com