A Shamanic Journey in Sound for Spirit, Body & Mind
with Rich Goodhart
True Sound Healing nourishes our being and brings us to a place of peace and attunement
– a place where our Expanded Self and inner guidance may lead us on a profound journey of heart/spirit/body/mind awareness, empowerment and self-healing. Experience the gift of master practitioner Rich Goodhart and let the Sound take you to the Source – let it feed your soul.
Featuring a wide array of exotic and rare world instruments, including the primal earth gong, a collection of stunning Himalayan Singing Bowls, flute, dousongoni, bouzouki, drum, voice, melodica, sanza, shakers and the one and only Cosmi-Sonic Trance Banjo!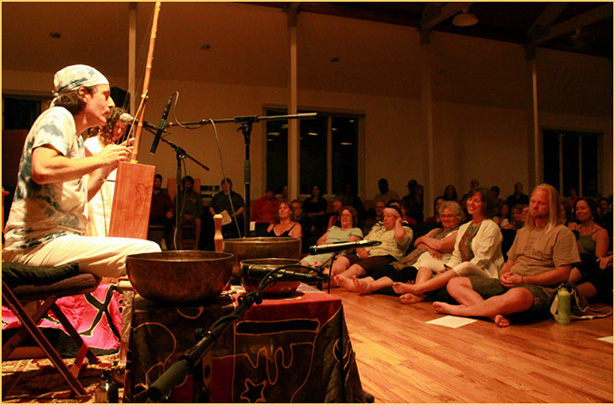 Saturday, April 6, 2018 – 7:30 pm
$25 in advance; $30 at the door
To register in advance, you can sign up at the church on previous Sundays or during office hours, or mail a check to:
Unity Church
21 King Ave.
Albany, NY 12206
(and include a note to indicate what it's for)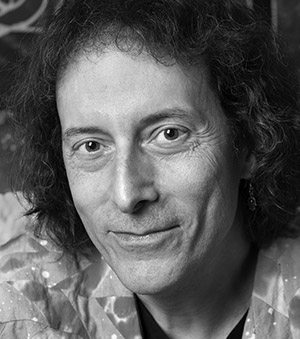 Rich Goodhart is an internationally recognized and respected world music multi-instrumentalist, composer, recording artist, gifted Master Shamanic Sound Healing practitioner, and core instructor on the Omega Institute faculty. He is a Qigong and Tai Chi instructor, has authored two books, and has composed, produced, arranged, and engineered seven albums of progressive world music.
Rich's new CD, Forest River Pathway, will be available for purchase at the event. It's a 2-CD set of Sound Medicine music journeys and meditations. Here's a 3:30 minute sample from 6 of the 17 tracks: