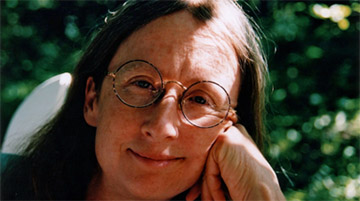 Linda Worster is dedicated to her life as a songmaker, vocalist and musician. She has performed in many coffeehouses, colleges, churches, healing centers, cafés, and clubs; and opened for many well-known artists including Livingston Taylor, Harry Chapin, Noel Paul Stookey (of Peter, Paul, and Mary), Leo Kotke, David Bromberg, Joan Baez, Richie Havens, and Taj Mahal.
Her music and lyrics proclaim the joy and explore the struggle of inner discovery. They are alive with the vitality of her dedication to seeking and discovering the magic and the mysteries of life.
Free will donations gratefully accepted for this performance.
Linda speaks with the radiance of the heart spirit." – Paul Winter
Sunday, May 5, following 11:00 am service.