An Advent Evening of Prayer and Reflection
a special edition of our weekly OneSong Service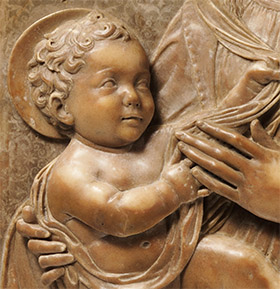 This evening of reflection will make use of music, story, poetry and scripture to deepen our awareness of the Advent/Christmas season and the mystery of the Incarnation of Christ in the person of Jesus.
With music by Joan Horgan, Roger Mock, Dennis McDonald, and Dennis & Lorraine Guyon.
Sunday, December 23, 6:00 pm
The program is free of charge.