Afternoon Workshop
with Dr. Jon Mundy
Discover through age-old insights how your life's journey can be filled with experiences of wonder, awe, freedom, and bliss.
Comparing the insights of a host of different mystics with the teaching of A Course in Miracles. What produces a mystical experience? What does the mystic see? How do the insights of the mystics change the mystic and his or her outlook on life?
Maybe mysticism is just remembering something you already know. When you read the teachings of the world's great wisdom literature and know the wisdom of A Course in Miracles, a conversation naturally emerges regarding the similarities between the teachings of the Course and a host of teachings from different mystics from across the ages.
& STANDUP PHILOSOPHY with DR. BABA JON MUNDANE!
Sunday, September 16, Workshop, 12:30-3:30 pm
$30 ($25 advance)
No one turned away who cannot pay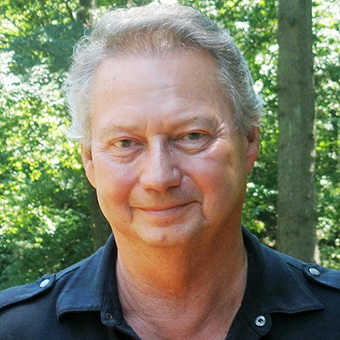 Jon Mundy is an author, lecturer, the publisher of Miracles magazine and the Executive Director of All Faiths Seminary International in New York City.
He taught courses in Philosophy and Religion from 1967 to 2008 at the New School University and the State University of New York with a specialization in The History of Mysticism.
The author of 12 books, his newest book, A Course in Mysticism and Miracles, published by Red Wheel Weiser, will be released in February.
His previous best-selling book, Living A Course in Miracles is now in 8 languages. Jon met Dr. Helen Schucman the scribe of A Course in Miracles in 1973. Helen introduced Jon to the Course and served as his counselor until she became ill in 1980.
He also appears on occasion as Dr. Baba Jon Mundane, a standup philosopher comedian.