with Spiritual Life Coach Ginger Hannah
Envision and Create a Vision Board to Manifest Happiness & Success in Your Life, including:
Vibrant Health and Energy
Loving Trusting Relationships
Fulfilling Work that truly makes a difference in the world
A new home, car, piano, boat, vacation…
More joy, peace, love, trust, courage and prosperity
Spiritual growth and understanding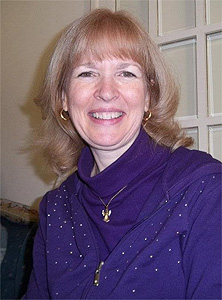 It is fun and effective to envision and create a vision board for your heart's desires! It has helped me manifest into my life my relationship with my husband, the home we recently moved to, the car I drive, my Life Coaching work, a healthy body and peace of mind! Come join us!
I will provide poster board, scissors, glue sticks, and several magazines for pictures. I suggest that you bring special pictures/magazines you want to use.
Sunday, May 20, 12:30 – 4:00 pm