…Harnessing Your Invisible Power
A 10-week Video Course to Unleash Your Abundance!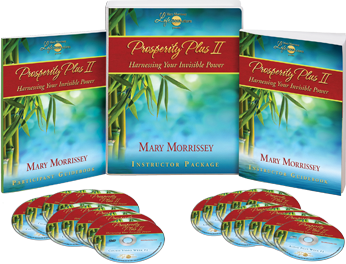 Through this Course:
Learn a proven method to access new financial energy and resources
Attract more abundance, effortlessly!
Discover available wealth that you don't even know you have
Release your financial blocks and embrace a life of more ease and flow
Uncover your hidden assets and create the life of your dreams
You Will Receive:
A full-color Prosperity Plus package that includes an inspirational course workbook and professional audio CDs for each class foy your study reference.
Facilitated by Diane Albano, Certified Life Mastery Consultant
10 consecutive Mondays, March 18 – May 20
7:15 – 8:45 pm
Call to register for this class:  518-453-3603
Course Materials – $55.00
Course Material is in the church Bookstore