with Dr. Dana Marrocco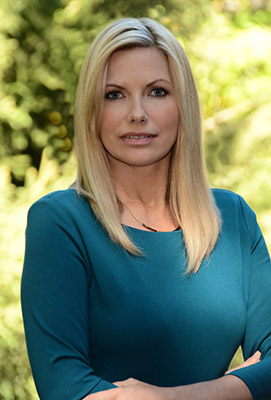 Join Dr. Dana, an Educational Psychologist, for an informative and inspiring workshop on the self-deceptions we share and how to overcome them with grace and joy.  As a stand-up comedian, Dr. Dana's presentation will also include musical skits, original exercises, a guided meditation and time for Q & A.
Dr. Dana Marrocco, PhD, is the author of THE TOP TEN LIES WE TELL OURSELVES And How to Stop Living Them (Ixia Press/Dover, 2018). The teachings in this book draw from her professional background in educational psychology and "A Course in Miracles" in a light-hearted but profound discussion of the most common self-deceptions that keep people from living happy and creative lives. "Dr. Dana" speaks, sings, and performs self-help stand-up at spiritual centers and retreats.
$25 in advance; $35 at door
Experience her style on:
ACIM Gather, every Wednesday (9:30-10am EST)
or her YouTube video series, "Did You Forget to Laugh?"
Connect with her at www.drdanamarrocco.com.
Morning Services
Dana will also be speaking at the 9:00 and 11:00 am services on the topic (taken from her book), The Top Ten Lies We Tell Ourselves.