Do "Black Lives Matter" and reversing white privilege matter to you? 
A group of ten from Unity Albany went to a conference, last April, in which the presenter was Pax Christi (a Catholic social justice group based in Washington DC). 
Unity then organized a separate group with the April workshop's name: "Building the Beloved Community: Healing Racism." 
Meanwhile, that larger group of local churches which attended, also continue to work under that name. Many of us are in both groups.
In the spirit of consciousness-raising, we discerned a new name. Can anyone guess why our current group name, "5/5: Beyond Racism," starts with the fraction, 5/5? 
Here's the answer: it's an abominable historical reference to the "Three-fifths Compromise" of the 1787 US Constitutional Convention. Only 3/5 of the number of slaves would be counted, for the purpose of taxation and representation.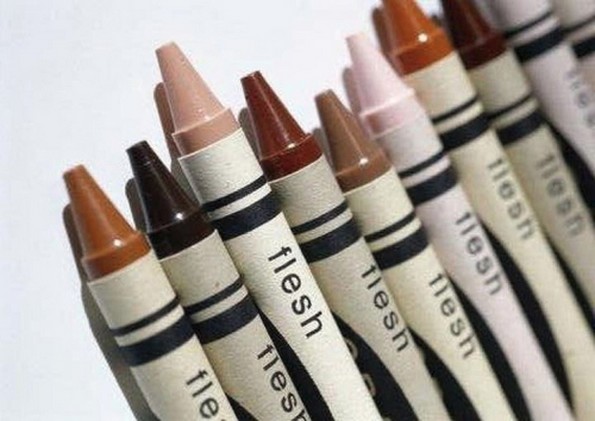 We affirm that not only is EVERYONE a complete and whole 5/5ths of a person — in Truth all beings are One, United, Indivisible.
Activities of our group include: reading books and articles, watching video clips and films, attending workshops. We have difficult introspective discussions on topics of white privilege, institutional racism, becoming white allies, opportunities to heal racism in our congregation, neighborhood, city, etc.        
Food, films, festivals and fun: We support area events such as the Latin festival. A few of us went to see "The Black Panther." We have plan to see "A Wrinkle in Time." We patronize restaurants and other establishments owned and operated by people of color (see photo above). 
Here are some of the participants: Beth Suter, Cheri Warren, Chris Johnson, Rev. Crystal Muldrow, Cynthia Coleman, Deb Foss, Dennis Ryan, Donna Lochner, Dottie Frament, Gary Allocco, Gerri Ratigan, Jane Rudden, Peggy Kaufman, John Thomas, June O'Toole, Mary Kay McGraw, Nancy Wells. Feel free to ask any of us about what we've been up to. We welcome people of all races and backgrounds.
Join us on Sundays. We meet the second and fourth Sunday of the month, unless otherwise specified.
If you have any questions, contact Beth: suterbeth [AT] aol.com, or Dottie: dframent [AT] gmail.com