DAVE FERRILL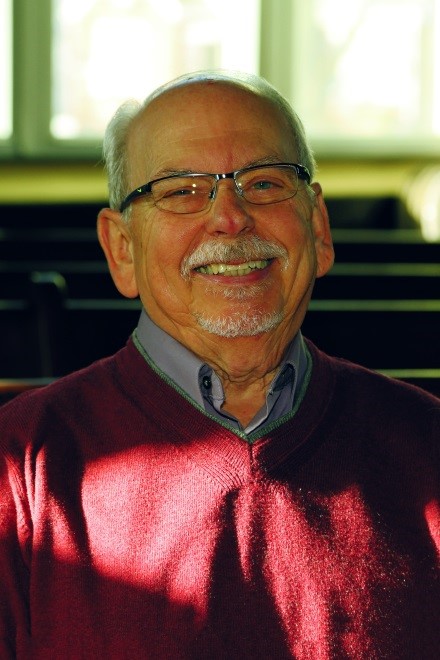 I have been a member of Unity in Albany for over 20 years, first attending when services were held on Madison Avenue.  I previously served on the Unity Board of Trustees and was President of the Board during the transition time between ministers, culminating in the hiring of Jim Fuller.  Holding the light during unsettled times was my primary focus. I have also been on the board of four other non-profits, both as a trustee and as an officer.
Like many of you, Unity is my spiritual home, always there as sustenance for my journey.  Over the years, I have served in several capacities at Unity.  Currently I'm serving, as I have for many years, as a reader on the Daily Word recording team.  More recently I have been serving on the Prayer team, becoming a prayer chaplain last spring (work that I strongly believe in).  I believe the strengths that I bring to the Board are a calm steady contemplative spiritual presence, logical decision making and problem solving skills, and good interpersonal and communication skills.  I believe I'm a good listener, strive for non-judgmental discernment, and strongly believe in Unity principles and the indwelling divinity in all persons.
On the personal side, I am a retired engineering manager with a post-retirement career as a substitute school teacher and personal fitness trainer.  I enjoy cycling, yoga, history, and travel. With my bike, I have participated in many fund-raising athletic events for health-related organizations, particularly the MS Society, and the Dana Farber Cancer Institute.
I look forward to this opportunity to be able to serve the Unity spiritual community.
PEGGY KAUFMANN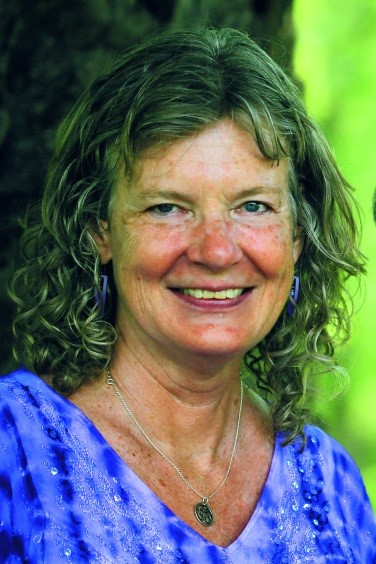 I've been coming to Unity for more than 12 years now, and I became a member in 2014.  I began ushering soon after that, and then when I retired a year and a half ago, I was able to become more involved with Unity.  Since then, I have continued to usher: I took charge of the Christmas family adoption; I took the lead in making contact with FOCUS to pursue membership with them; I began volunteering in the office once a week; and I started the Unity Social Action Committee.  I also participate in the Building the Beloved Community group to heal racism. I collect donations for the US Committee for Refugees and Immigrants (where I also volunteer once a week), and now I'm helping to organize the ushers.
I feel very fortunate that I'm able to do all these things because I was able to retire.  My focus in life, with the support of my loving wife and partner (who shares my passion), is to be of service, at Unity, and in the community.  In these difficult times, I find it very important to work for positive change.
Unity is my spiritual home, and I would be thrilled to have the opportunity to be of service as a member of the Board.
KARIN REINHOLD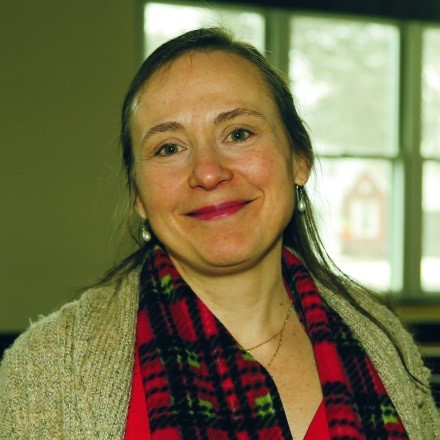 Karin has been attending Unity since 2013 and became a member in 2014. She has been a professor of mathematics at SUNY Albany for over 20 years. At the age of 19, in her native Argentina, Karin did a yoga teacher training. She has also studied other spiritual and healing approaches including Kabbalah and energy healing. She became a student of A Course in Miracles in 2013 and continues to attend and co-facilitate our Sunday ACIM group. She is also a certified Heart Intelligence Life Coach, certified Art of Feminine Presence Coach and was trained in the Heart Circle Method.
As a volunteer at Unity, Karin has mostly been involved with Hospitality and has recently begun to be a teller. She also held "Heart Circles" before evening services were added in the church. Karin has participated in the 4T program and Prosperity Plus courses, which have helped her be in the flow of abundance and give financially to the church. During 2017-18, she has served a term as a trustee on the Unity Board.
CHERI WARREN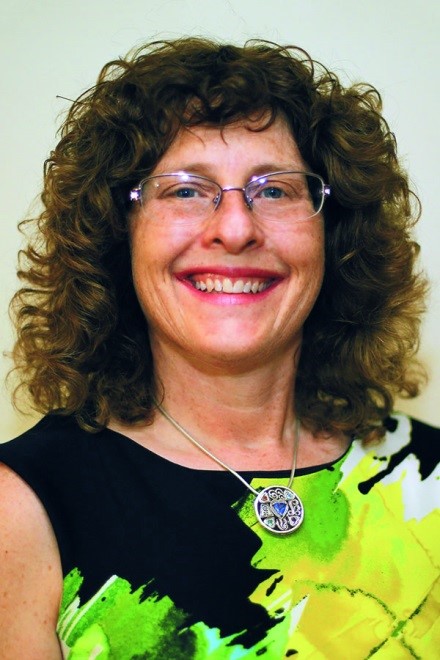 Cheri has attended Unity for 4 years and has been a member for about 2 years.  She is a semi-retired electrical engineer with 30 years' service in the industry.  She serves as Chairman of the Board for IEEE Global Spec in Albany, and as a Board Director for CMMI in Pittsburg.  For 15 years prior to that she worked at National Grid, finishing her career as SVP, Network Strategy where she and her team of 1200 engineers helped make energy more reliable. The first part of her career was as an international energy consultant traveling the world and helping make energy more accessible for people.
Cheri strong believes you should do service that lights up your heart. With her love of technology, photography, and cooking, she has been able to put her skills into use.  In the first year, she helped to create a new congregant directory. In 2016, she was called in for tech support for the Search and Find team to allow new minister candidates to be interviewed by Skype, and she compiled the congregant questionnaires and created graphs to allow the board to compare results to make a decision on which minister would best serve our community. A consistent operator of the sound and light board for the past year, she helped to bring in new technology.  She has helped publicize special events on social media, and worked with a tech team to bring about live streaming of our 3 Sunday services on YouTube video. Cheri has been spiritually filled as an active member of Keepers of the Flame and Unity's Healing Racism group.  She would love to see our church community continue to deepen as we explore Truth through Unity teachings and other Wisdom traditions.  She is grateful for this very special community and feels called to continue to help out in whatever way Spirit directs.