Christmas Candlelight Service


11:00 am, Sunday, December 24, 2017 – Christmas Eve
Rekindle the Christ light in your heart this Christmas.  Join Reverend Crystal and our Unity musicians as we sing and celebrate the birth of Christ Consciousness into our world.  Join us as we listen to the Christmas story, share prayers, songs, and light our Christmas candles together.  What a wonderful gift to give the Christ child in you!
OneSong Christmas Eve Service
6:00 pm, Sunday, December 24
A joyous interspiritual musical celebration of the birth of Jesus and of our own Christed nature. Songs and chants, inspired reflections from many faiths, and heart-opening meditation. Come rejoice with us in this festive celebration of the Prince of Peace!
---

Christmas Day Luncheon


Monday, December 25, 11:00 am set up / 12:00 pm lunch

Join us for a merry, bring-and-share luncheon on Christmas Day! Sign up at the church to bring a dish. Come early if you are able to help set up. A lovely day for food and fellowship!
---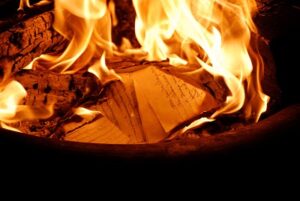 The Burning Bowl Service


New Year's Eve, 11:00 am and 6:00 pm,
Sunday, December 31, 2017
Clear out the closets of your mind and make room for the life your soul desires.  Open your imagination and heart to the blessings God is offering you.  This is our traditional ritual of releasing to the burning bowl those things that no longer serve us and writing our letter to God claiming our vision of good for the coming year.
We will sing, pray and step forward into a New Year filled with wonderful possibilities for all.