Own Your Breath, Own Your Life
..


with Bob Sima & Shannon Plummer
Sunday, November 8, 1:00 – 3:30 pm
Unity Church in Albany
21 King Ave., Albany, NY 12206
Investment: $30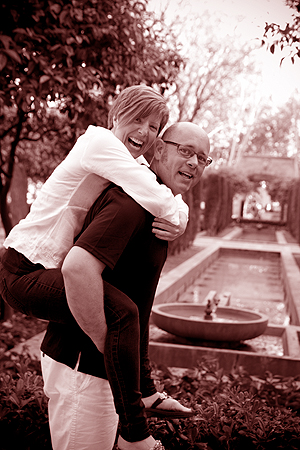 The majority of us navigate through life in a constant state of low-grade stress. We are tapped out, stressed out, and poorly equipped to deal with the frenetic pace of the world. Practical Breathwork examines and experiments with both ancient and modern philosophies of breathwork. It combines an enticing blend of discussion, meditation, exercises, active participation, and live devotional music. These introductory teachings are gathered from a variety sources including Dr Andrew Weil, Omnibreath, Inspiration Community, and many ancient pranayama techniques.
These sessions will inspire a foundation for profoundly life-changing practices that will:
Reduce your stress level
Enliven your divine energy
Deepen meditation
Improve overall health and well-being
Shift from

OVERWHELMED

to

OVERJOYED




with the power of the

BREATH
For more information and to reserve your place, contact Unity Church, 518-453-3603
---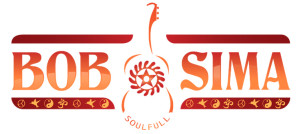 Bob Sima is an award-winning singer-songwriter and creator of Practical Breathwork which bridges mystical teachings of ancient pranayama (yoga breathing) with modern day practices to guide clients to build a breathwork practice which results in optimal health, balanced emotions and renewed spirit.
www.bobsima.com
Shannon Plummer is a powerhouse strategic visioning and intentional creation coach wrapped in a divine package. Shannon is an instrument – an engaged observer to the story of your life. She will guide you to and through the blind spots, allowing your higher self and vision to illuminate the true passion that lies within. www.speakmypassion.com
"Experiencing Bob and Shannon working together is an amazing display of synergy!
Their individual strengths magnify when they work as a team to create a healing space for personal transformation."
~Cheryl DeDecker, Founder, Compass Coaching and Hypnosis